The industry of online gambling is growing exponentially. New casino websites keep popping up and spamming with ads, alluring promotions, and hundreds of gaming options. Nevertheless, when you look at PlayAmo casino or any other gambling site, you'll see they offer basically the same thing. How can one choose a reliable company that guarantees secure payments and payouts? That's a question we'll try to answer today.
Choosing a casino: top 5 signs to pay attention to
First of all, if a deal seems too good to be true, it probably isn't. This rule will help you avoid shady sites and scams. So, compare the deals from various casinos and check out the terms of getting the bonuses to get the best possible experience.
A casino must have a license from the regulatory body. Different countries set various regulations to verify the transparency of such companies and secure fair chances for every player. Playing at a non-licensed casino is very risky. Besides, there is no guarantee you'll be able to withdraw the money even if you win.
The selection of payment methods speaks volumes about the casino's trustworthiness as well. Look through all deposit and withdrawal options, fees (hidden fees), transactions' speed, etc. Make sure you see a suitable method for your payments, too.
Reliable casinos use the latest encryption technologies to secure gamblers' personal & banking information. Anonymity and data protection has become a decision-making factor for many Internet users. Identity theft, credit card fraud, and other trouble makes people look for
When choosing a casino, one should also explore the choice of software providers. There should be games and slots from world-level providers that work with reputable casinos only. It'll serve as another indicator of a trustworthy website.
Other significant facts to remember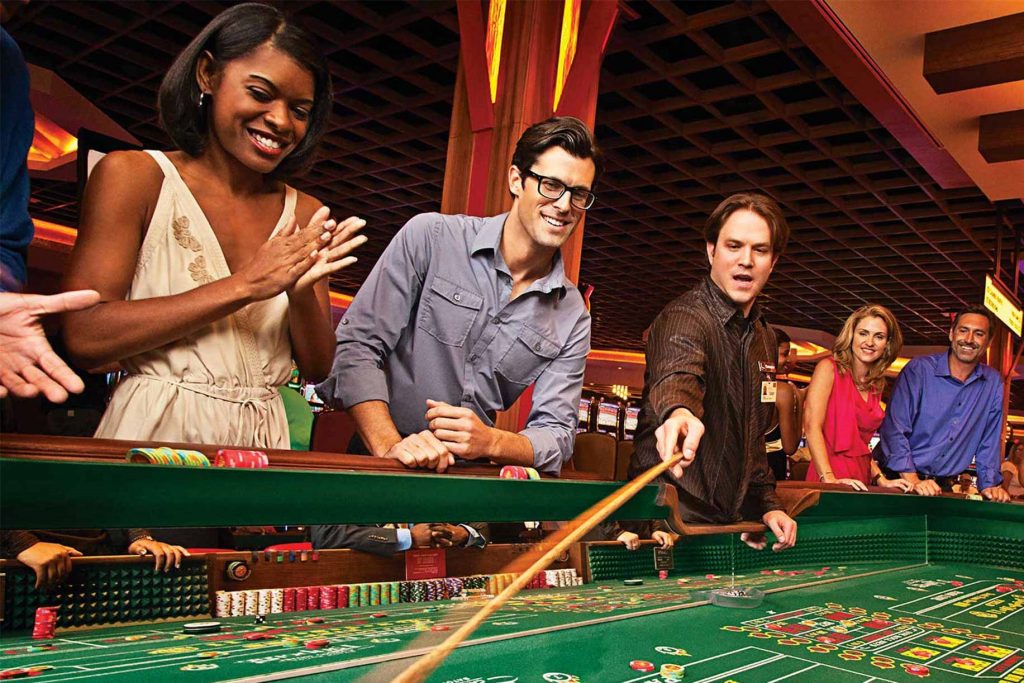 Every player is required to create an account before accessing gambling features. However, the registration requirements always differ. Check them out and make sure they are reasonable. Since casinos involve real money, the sign-up process consists of two stages. The first is basic and often needs:
Full name,
User name;
Email address;
Home address;
Phone number.
The second stage is account verification. Some companies do not accept deposits until the user's ID is verified. Others, on the other hand, forbid withdrawals for unverified accounts. Learn more about this process to minimize risks.
Customer support must be helpful, too. Reach out to the managers with a question and observe how they resolve your issue. If managers don't give direct answers or avoid some topics, run. In case the customer support chat has a chatbot only, you should get suspicions.
Bottom line
If you are looking for a trustworthy casino, numerous little details have a huge impact. Although if you pay attention to the signs above, you'll be able to notice all red flags. The aspects we've discussed above are sure to help you pick online casinos with fair gaming practices.