Now everyone knows about the popularity of online casinos. The gambling industry develops every day and attracts more and more people because it is convenient for each of us to access sites through our devices without leaving home to play our favorite game. CasinoChan and many other sites can provide such services. So, would you like to know more information about the gambling industry?
How to attract a client in 2021?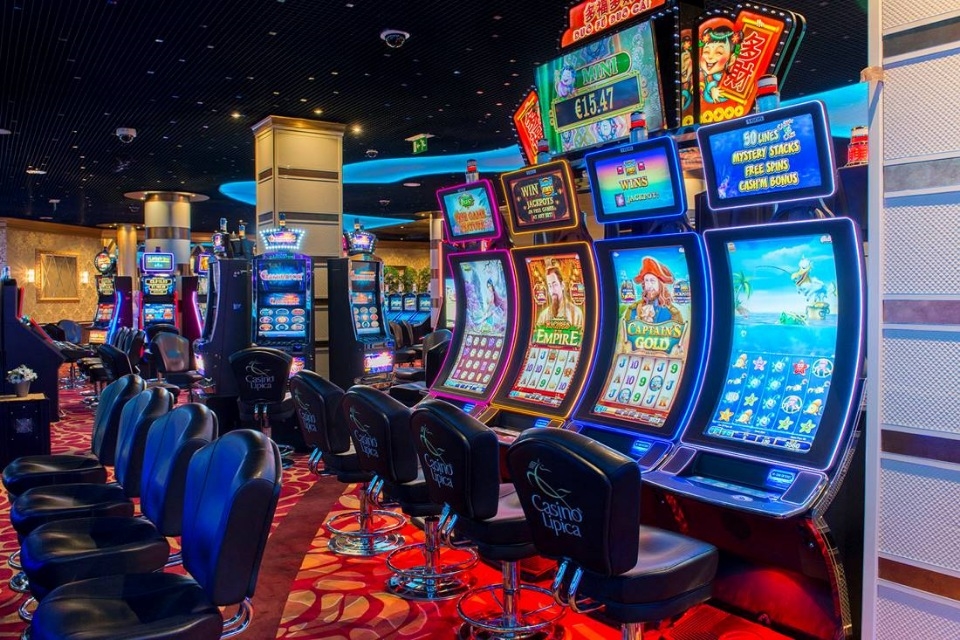 To attract new customers and increase the loyalty of existing ones, according to experts, operators of the online segment in 2021 will pay attention to the following points:
increased security;
special emphasis on mobile games;
acceptance of cryptocurrency in the form of payment for gambling;
4K live games, VR and AR games, and other tech innovations.
So, online gambling operators will take security even more seriously as attackers find new ways to collect personal and confidential information and do not hesitate to use ransomware and other fraudulent methods. Also, more and more players are using mobile phones to play casino games. This trend is likely to continue next year, which is why we will see more gambling sites with dedicated apps for Android and iOS, and with an improved interface.
In particular, a rather relevant trend is the creation of HD games for smartphones. Another way to delay a client for a long time is digital money payment transactions. According to experts, in 2021, the number of platforms where they will accept cryptocurrency and payout winnings will increase significantly. This can be an additional source of income for online casinos.
The industry affected in 2020
Sports betting changed dramatically in 2020, causing huge losses to sports betting representatives. Nevertheless, as soon as society began to adapt to life during the pandemic, to digitize many processes and online, the betting industry immediately felt a revival.
Bookmaker companies, operators, and affiliates have managed to adapt to the current situation and improve their financial situation. Experts also believe that the situation should improve in 2021 since the canceled sports competitions in 2020 have been postponed to the coming year. This means that it should bring bookmakers a lot more income, and they will be comparable to the indicators of 2019, and not the crisis of 2020.
But most likely in 2021, only a partial revival of the market can be observed, but already in 2022, the bookmaker industry will be able to earn its full. Accordingly, various non-sports lines will remain in the offers of betting companies, which they will continue to actively promote along with sports betting (of course, in those jurisdictions where non-sports betting is allowed).
Outcomes
Online gambling news opens up a whole new world of opportunities and tempting prospects. The rapid development of new markets, interaction with artificial intelligence, exciting entertainment in augmented reality format, and comprehensive modernization of content development technologies – each of these trends deserve the utmost attention. Keeping abreast of the latest innovations, operators will be able to offer customers the maximum of vivid emotions and unforgettable impressions. Implementing innovations and following popular trends will allow you to reach a huge target audience and significantly increase the time of gaming sessions.